Shopping, much like 2023 trends, is a top concern for consumers and brands alike, albeit for different reasons. From meal planning to treating yourself to luxury goods and services, we all shop 'til we drop. With so much to do and so little time, people are looking for ways to make their lives easier; and ecommerce is one method that many shoppers turn to for help all year round. So, if you're a brand that's invested in commerce, or you're considering taking the plunge, these 2023 trends are for you!
1. Online and mobile shopping is here to stay!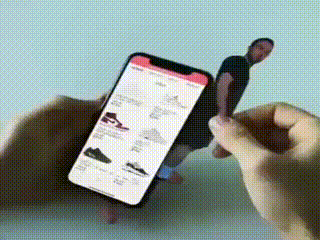 Of course, online shopping has been popular among consumers, but 2020 saw a surge in sales. While the COVID-19 Pandemic triggered store closures, it also led to more digital shopping as well as buying online, picking up in-store (BOPIS). During the same time, another shift in behavior occurred: shopping engagement through mobile apps. Since 2020, consumer's ecommerce expectations continue to grow and there's no sign of it stopping.
2. Don't neglect voice search.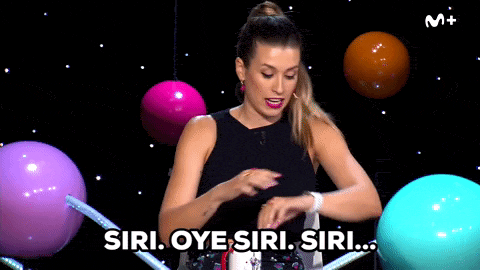 Voice search is growing in popularity, especially for shopping purposes. "At the beginning of 2022, more than a third of people in the US owned a smart speaker, according to online data shared by Insider Intelligence. "Statista estimates this at 60% of US households and it's expected to increase to 75% by 2025." As previously mentioned, consumers want convenience; so, be sure to do your part.
3. Offer multiple payment options.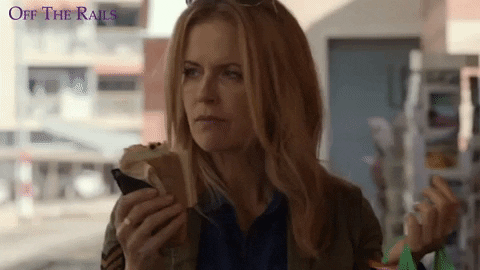 If you're not already offering a variety of payment options, including credit and debit cards as well as mobile wallets like PayPal, you run the risk of fewer completed purchases and more abandoned carts. At this point, having the option to pay with PayPal is almost second nature and so is the ability to finance a purchase over several weeks or months.  
However, let's not forget buy now, pay later apps (e.g., Klarna and Afterpay). Millennials and Gen Z prefer using this method. In fact, the PYMNTS "Buy Now, Pay Later" report found that "BNPL users' carts are often 80% greater in value than those of customers who do not use BNPL, and these users also tend to return to the website more often to make purchases." 
The bottom line? Incorporating mobile wallets, flexible financing, and BNPL can increase sales for your business.
4. Personalize their shopping experience through data.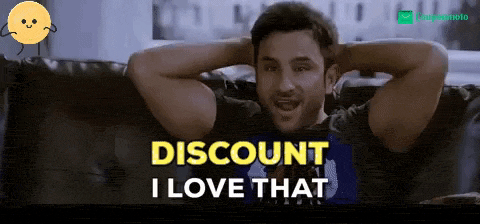 Can you recall a time when a brand recommended a great product or service to you? If you can, I bet it's a nice memory. These feel-good moments are exactly what you want to try and cultivate with every customer interaction. Clothing size, shopping suggestions, special promotions, and content with their name on it (literally!) are just some of the ways you can personalize your messages. So, put that data you've stored to good use and make consumers feel special!
5. Take advantage of video content on social media.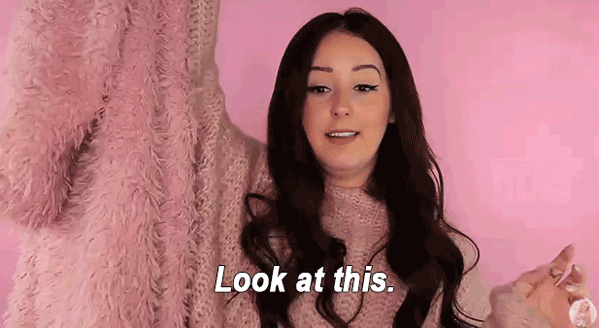 According to Sprout Social's study, "nearly 9 in 10 consumers will buy products from a brand they follow on social media." Videos can be a great way to tap into new audiences and show off how products actually look. Plus, user-generated video content can help convince people to try certain products or services. Afterall, consumers trust people's opinions over branded content. Thus, not only can brands extend their reach with social media, but a strong social media strategy can also increase sales through followers.
  6. The role of augmented reality is making digital experiences seem real.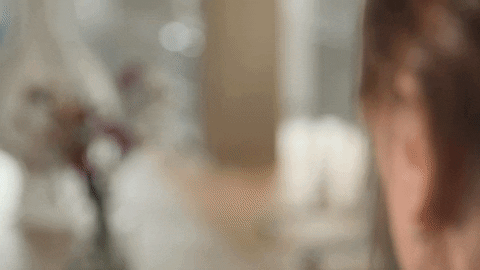 You can't try a product if you're not physically near it, right? Well, not anymore! A number of brands have incorporated AR technology into their digital experience. Two examples are Ulta Beauty's GLAMlab and Sherwin-Williams' ColorSnap Visualizer. Now consumers can see how a lipstick shade looks on them and how certain paint colors add to their home before committing.
 7. People are shopping for sustainability.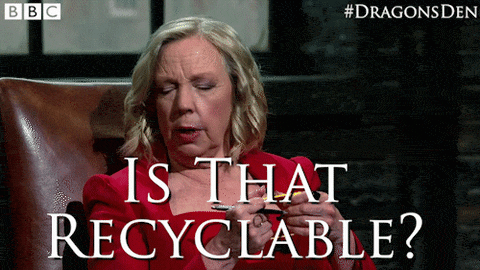 The second-hand market, fair trade and eco-friendly products, and re-commerce; what do all these terms have in common? Sustainability. Consumers are becoming increasingly interested in sustainable solutions and supporting brands that align with their values. "73% of global consumers say they would definitely or probably change their consumption behavior to reduce their impact on the environment."
  8. Omnichannel marketing is expected.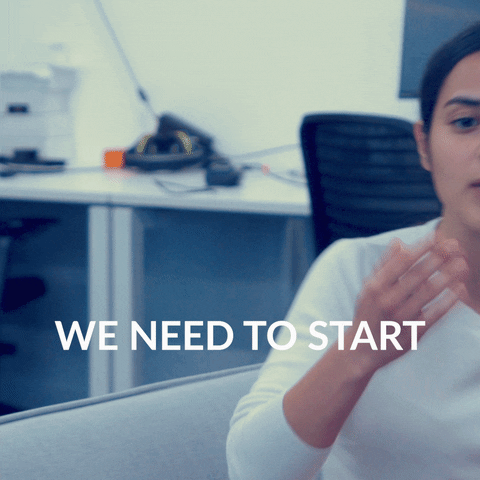 Everyone, from marketers to business owners, should think of the purchase journey as being non-liner—because it is. Your website should still be the main place for customers to purchase products and services. However, you need to develop touch points throughout your advertising and marketing efforts both online and off. This ensures a positive customer experience and the potential for more sales.
—
Hungry for marketing knowledge? Then stay tuned for our upcoming blogs! We'll be covering even more 2023 trends for marketing soon. In the meantime, check out part one: 8 BEST 2023 DIGITAL MARKETING TRENDS